—lukiyo—
"There are worlds of stories that await a single reader."
salvation of the scum fifth prince <bl>
The Undying Reaper fell during the midst of an apocalypse,

...and the despised prince was murdered in his kingdom.

Ren Suzuki, a top-class survivor, woke up in the body of a foolish prince that had been briefly mentioned in a novel he read. However, he had no intentions of following along with the storyline, or making amends with the endless stream of enemies he had unwittingly gained.

And yet, he stretched his hand out to the tragic protagonist of the novel and said calmly,

"I'll help you save this world."
Moon Theory <BL>
A webnovel written by yiyuehua.

A thrilling apocalyptic novel with the most beautiful writing I've ever read, and a story so compelling I can't bear remove my eyes. as for a bonus, adorable and sweet dynamics with banter that one would easily swoon over. a must read, i do insist.
---
dao of the salted fish <bl>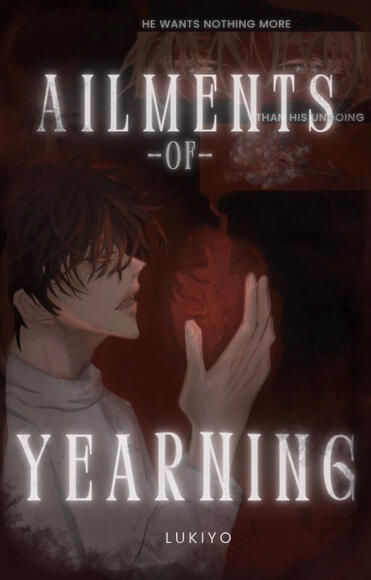 a webnovel written by bafflinghaze.

a wonderfully lovely and peaceful tale with cultivation themes. a story to read for pure fluffiness and simple joy, with a romance so sweet you may get a toothache. highly recommended for slice of life lovers.